600Minutes Procurement, Production and Supply Chain
Mahdollisuus vaihtaa ajatuksia ja ideoita muiden saman tason päättäjien kanssa saattaa tuoda kaivattua lisäboostia organisaatiosi toimintaan. Tilaisuuksissamme kokoamme yhteen ylimpien päättäjien haasteet sekä palveluntarjojajien niihin tarjoamat ratkaisut, luoden liiketoimintamahdollisuuksia molemmille osapuolille.
Puhujat
Jesus Ruiz
CTO Alastria
Alastria - National Blockchain Ecosystem
Jesper Toubøl
Vice President Elementer & Moulds
LEGO A/S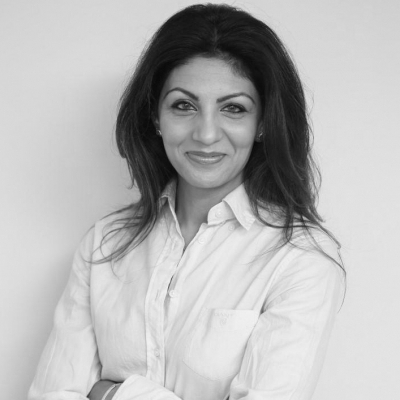 Omera Khan
Strategic Supply Chain Risk Expert | Professor | CEO | Author | Speaker
OMERA KHAN
J.T. Bergqvist
Group CEO, Chairman of the Board
Huurre Group Oy
Jan Lindström
Head Of Procurement
Valmet Technologies Inc
András Koroknay-Pál
Head of Sourcing, Green Coffee & Hedging
Paulig Oy
Markus Hiedanniemi
Group Warehouse Director
Carlsberg Supply Company
Magnus Jones
Nordic Blockchain Lead for EY Tax & Law
EY Oy
Harri Kämppä
Vice President, Logistics Outsourcing Solutions
Posti Group Oyj
Krista Drescher
Vice President, Indirect Procurement
Cargotec Oyj
Vahvistetut osallistujat
Delegaatit
Nokian Renkaat Oyj
Plant Director
SLO Oy
Procurement and Marketing Director
Alko Oy
hankintapäällikkö
Realia Group Oy
Hankintapäällikkö
Cramo Oyj
Manager, Global Sourcing
Vaisala Oyj
Head of Strategic Sourcing and Supply Chain Development
Vapo Oy
Head of Development
UPM Kymmene Oyj
Development Director, UPM Sourcing
Teleste Oyj
Director, Supply Chain
BE Group Oy Ab
hankintajohtaja
Valmet Technologies Inc
Head Of Procurement
UPM Kymmene Oyj
Director, Sourcing, Indirect Materials and Services
Finnair Oyj
Director, ICT Procurement
Teemat
Keskustelussa
Building a business strategy on sustainable partnerships and environmentally improved services and products
Competitive edge through automation and digitalization
Efficiency in end-to-end production process
Talent management as a strategic necessity
Measuring - What can we do with all the data we have
Palveluntarjoajat
Sponsorit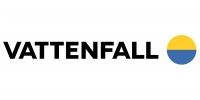 Spotlight
Edellinen vuosi
Teemat
Edellinen vuosi
From traditional supply chains to value-creating ecosystems
What global competitiveness demands from leadership and talent?
Sustainable procurement with data and automation
Creating a supply chain that thrives in the digital economy
Competitive edge through smart manufacturing technologies
Puhujat
Edellinen vuosi
Krista Drescher
Cargotec Oyj
Pasi Antinmaa
Nokian Renkaat Oyj
Hertta Vuorenmaa
Aalto yliopisto
Harri Lorentz
Turun Yliopisto
Johan Wollin
Volvo Construction Equipment AB