Emerging Technologies - AI, Robotics and IoT
Outlook to the emerging technologies and the future of business
Mahdollisuus vaihtaa ajatuksia ja ideoita muiden saman tason päättäjien kanssa saattaa tuoda kaivattua lisäboostia organisaatiosi toimintaan. Tilaisuuksissamme kokoamme yhteen ylimpien päättäjien haasteet sekä palveluntarjojajien niihin tarjoamat ratkaisut, luoden liiketoimintamahdollisuuksia molemmille osapuolille.
Puhujat
Tommi Tuovila
CIO
Neste Oyj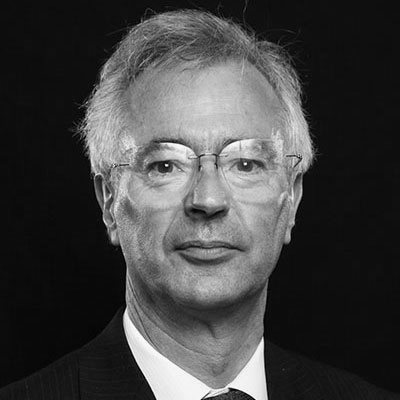 Richard .J. Self
Research Fellow, Senior Lecturer in Governance of Advanced and Emerging Technologies
University of Derby
Mikko Aro
Director, Global Head of Maintenance R&D
KONE Oyj
Stefan Rosenwald
CEO
Daimler Protics GmbH
Jonas Hagner
CTO
Posti Group Oyj
Marjaana Suojansalo
Manager, IT Operational Excellence
Metso Oyj
Janne Vuorenmaa
Vice President, Digital Sales and Services Development
Veikkaus Oy Ab
René Rateischak
Innovation scout & lead AI
APG Groep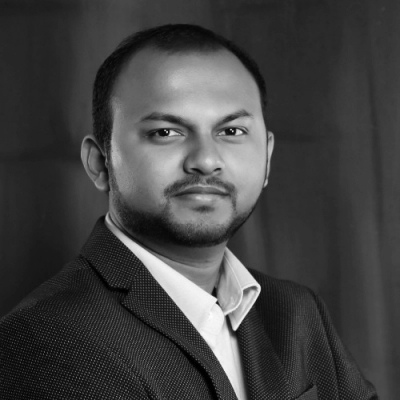 Prajit Datta
AI Research Scientist | Blockchain Evangelist | TEDx Speaker
ÅF Pöyry
Yacir Persson-Chelbat
Business and Innovation Director
Securitas Sv AB
Henna Maja
Automation Competence Center Lead
LähiTapiola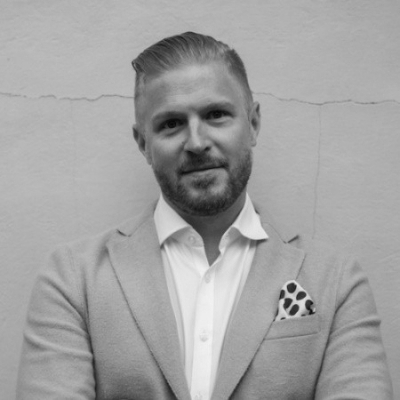 Mikko Eerola
CEO and Author of "Blockchain: Roadmap for Executives"
Bering & Company
Jaakko Lehtinen
Head of Nordic Intelligent Automation
Capgemini
Kimmo Kaskikallio
Technical Sales Director
EY Oy
Vahvistetut osallistujat
Delegaatit
Veikkaus Oy Ab
Vice President, Digital Sales and Services Development
Metso Oyj
Manager, IT Operational Excellence
KONE Oyj
Head of Service Business, KONE Major Projects
Nokia Oyj
Head of Business Analytics
Stora Enso Oyj
Manager, Robotic Process Automation
Caverion Oyj
Vice President, Head of Digital Service Solutions
Fiskars Corporation
Vice President, IT Business Partnering
AVARN Security
Director, Security Technology
Veho Oy Ab
Head of Development
Uponor Oyj
Director, Product and Applications Technologies
Teemat
Keskustelussa
Unlocking the business value of increasingly intelligent technologies
Securing access to relevant data needed for implementation of emerging technologies
Smart, fast, scalable: building the case for a successful automation process
Blockchain journey: identifying where distributed ledgers and smart contracts fit
Optimizing performance of IoT- infrastructure through wide ecosystem adoption
Palveluntarjoajat
Sponsorit

Teemat
Edellinen vuosi
Cooperation and partnerships in the age of platforms and ecosystems
Building business infrastructure to drive revenue streams and customer value
Amplifying IoT with machine learning and intelligent automation
Preparing for blockchain-enabled digital economy
Managing risk in the complex IoT ecosystem
Puhujat
Edellinen vuosi
Jukka Hellman
Huurre Group Oy
Mikko Vuoristo
VR Yhtymä Oy
Tomi Kankainen
Fastems Oy
Lumir Boureanu
compacer GmbH